Earfold / Ear Surgery / Ear Pinning in Manchester, Liverpool, Newton Le Willows & Bolton.
Pinnaplasty / Otoplasty / Ear Pinning / Ear Correction Surgery in Manchester and Liverpool. Cosmetic surgery to improve the appearance of the ears. Discover life-changing information about this popular plastic surgery procedure. Alternatively contact me to book a FREE consultation: To discuss whether this cosmetic surgery technique is right for you, to view before and after photos and more.
Book a free consultation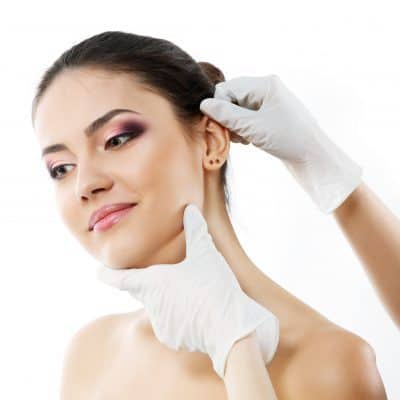 What is Ear Correction Surgery?
Ear Correction Surgery, or Pinnaplasty, is a type of cosmetic surgery to change the shape and / or size of the ears, or to pin the ears back closer to the head if they stick out. The plastic surgeon that performs your Ear Correction Surgery will remove any excess cartilage from your ear area and pin the ears back if required using a clip (Ear Fold). This type of cosmetic surgery is long lasting.
Ask me a question
Wondering what to expect? At a glance, this is what you should typically expect following your ear surgery…
2 – 3
Hours in surgery

0
Days in hospital

1 – 2
Weeks before driving
3 – 4
Weeks before strenuous exercise
There is so much to talk about with regard to your ear surgery. This section is all about FAQs, specific risks and other important information.
FAQs
Risks
Other info
What to expect & FAQs.
Ok, so you now know what can be achieved with ear pinning surgery: But when would this type of procedure be performed? What will happen during the actual surgery itself? Will you be awake during the procedure ? When will you see the results?  Click on the tabs below to find out. 
Important information.
The decision to undergo a surgical procedure is life changing. It is not something that should be decided upon lightly and it's highly important that you feel happy and confident with your choices every step of the way. Before deciding to have any type of Cosmetic Treatment or Surgery we recommend that you read the following attachments to make sure you are fully informed.